6 Ton Coal Fired Chain Grate Water Tube Boiler for Thailand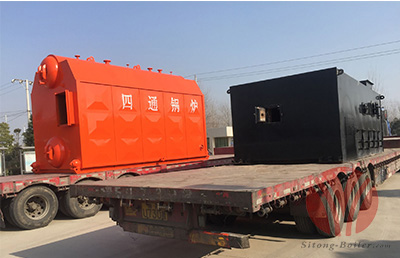 This is 6ton SZL series coal fired chain grate water tube boiler with bulk structure, which is consisted of upper part and lower part. This boiler is shipped to Thailand, and used for printing factory. The pressure is 25 bar, it can get steam temperature of 226℃. The fuel used is coal, and coal consumption is lower than 880 kg/h, the thermal efficiency could reach as high as 82%.
By equipped with the specific dust collector designed by Sitong Boiler, the boiler can make sure almost zero pollution, which is meet the requirement of environmental protection. The combustion equipment is chain grate, the length is 500~1000mm longer than others, lengthen the combustion period, achieves sufficient combustion, save energy and low polluted air emission. SZL series boiler is water tube structure, compare with water tube boiler, it has a larger output, higher steam quality, and higher thermal efficiency, etc.
Sitong Boiler has about 40 years experience on coal fired boilers, except coal fired chain grate water tube boiler, there are many other models, such as DZL series coal fire chain grate boiler, DZH series coal fired moving grate boiler, LSH series vertical type coal fired boiler, etc.
Product Categories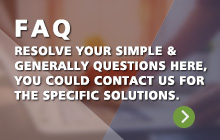 Contact Us