Laundry

---
In laundry room, whether to use boiler for heating the washing equipment is determined by whether to use steam. Currently, except several tiny laundry room, about 90% laundries have equipped with boilers. As the large amount of equipment that need steam in laundry, the steam capacity and steam temperature have to be considered comprehensively, includes the requirement for environment protection. Generally, the available fuel for laundry includes electricity, oil, gas, coal, biomass. In consideration of cost, efficiency, and environment issues, oil and gas fuel are widely used for laundry boilers. Sitong Boiler could customize the specific boilers based on customers' requirement.
Uses of Boiler & Steam in Laundry
In laundry room, boiler is mainly used for washing, sterilizing and ironing, and used in combination with washing or ironing equipment. In different types of laundry room, there are various equipment. Sitong boilers could adapt to all kinds of equipment.

Types and Specifications of Boilers Suitable for Laundry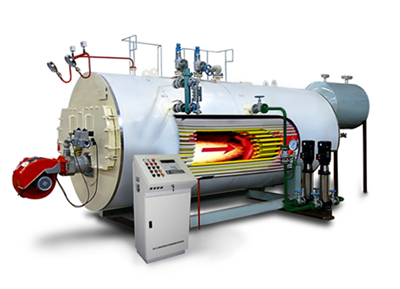 WNS Oil Gas Fired Steam Boiler
Capacity: 1~30 t/h
Fuel: heavy oil, diesel, natural gas, LPG, city gas, coke gas, etc.
---
WNS series steam boiler smoke gas three pass and wet back structure, achieve high thermal efficiency (98%) . This is fire tube boiler, low water quality requirement, the failure rate is lower than 0.1. Adopts international excellent burner, PLC automatic control cabinet, and safety interlock device, operate safely and conveniently.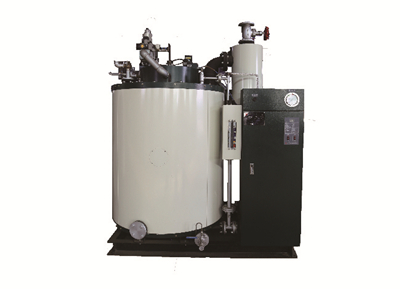 Oil Gas Fired Once Through Structure Steam Boiler
Capacity: 0.1~2 t/h
Fuel: heavy oil, diesel, natural gas, LPG, city gas, coke gas, etc.
---
Once through steam boiler is vertical type boiler with small steam capacity, the efficiency is about 96%, it could generate steam within 3~5 minutes. It is full automatic operation and 20% energy saving than ordinary boilers, and it could save cost on infrastructure, energy, and labor.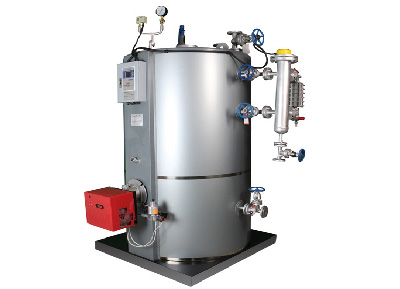 LSS Series Small Capacity Oil Gas Fired Boiler
Capacity: 0.1 ~ 1t/h
Fuel: heavy oil, diesel, natural gas, LPG, city gas, coke gas, etc.
---
LSS series oil gas fired boiler has the small steam capacity, it is three-pass structure boiler, temperature rise up quickly. Equipped with international advanced burner, achieves high combustion efficiency, and the flame has two stage, convenient for adjustment.
Price of Laundry Boilers
The price of laundry boilers is based on the capacity and accessories. Generally, the accessories of boilers include burner/grate, electric controller, steam header, water softener, BFW pump, platform ladder, and chimney, etc. If you would like to use the specific devices (brand, materials, quantity, etc.) or the additional equipment (air preheater, economizer, condenser, etc.), the prices are quite different. So, if you would like to get the exact price, please inquire for the details.
How to Select a Proper Boiler for Laundry
1. Determine the capacity of the boiler. The boiler capacity should based on the Heating Load Curve or Heat Balance Diagram, and includes the heat loss in pipelines, self-used heat of boiler room, available used waste heat. While, usually, it is difficult to get the Heating Load Curve, the heating load could get based on the max thermal consumption per hour within production/heating/domestic, and then determine by using the coefficient.
2. Determine the boiler heating parameters, including pressure, temperature, etc.
3. Determine the boiler efficiency. In order to benefit for economic management, the boilers should have high thermal efficiency, and the boiler output, quantity and other performances have to adapt to the change of heat loading.
4. It is better to select the boilers with same capacity or combustion equipment. If different, the max limitation is two models, to decrease the problems of equipment layout and management.
Product Categories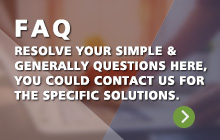 Contact Us