3 Sets 10ton Capacity Diesel Oil Fired Steam Boiler for Bangladesh Textile Factory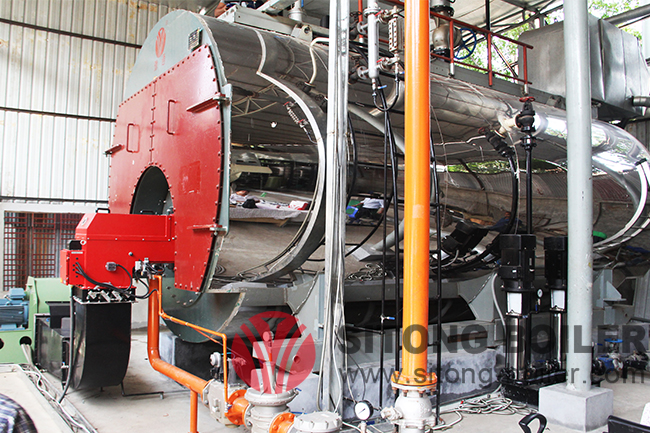 Model: WNS 10-1.6-YQ
Rated evaporation capacity: 10 t/h (tph), 7000KW, 6000000kcal
Working pressure: 1.6MPa, 16bar, 16kg/m2,232psi
Application:Textile Mill
Fuel:Diesel Oil
1. This kind of boiler use proprietary technology of Sitong, the reversal chamber is 100% butt weld wet back to make boiler lowest stress and reliable quality.
2. The combustion chamber is made up of total ripple furnace to absorb the thermal expansion effectively.
3. The scientifically layout of backwater of hot water boiler system increase the high temperature heating surface water side disturbance, avoid high temperature pipe plate and pipe end crack.
4. Smoke box adopts double open door, convenient to open, mutistage labyrinth seal, special sealing material, good compressibility, completely shut gas leak, and gas can be reused.
5. Large diameter of boiler shell, large water volume, strong adaptability of load change, stable stress.
6. There is a manhole at the top of the boiler, the middle and lower part of the front and back of boiler is equipped with unique hand hole device respectively, convenient for inspection and cleaning.
7. Multiple control protection system (Siemens/Delixi electric components for controller) is installed to ensure the safety of boiler operation.
Product Categories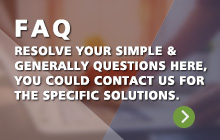 Contact Us