2t/h Extra Low NOx Emission Boiler for Industrial Production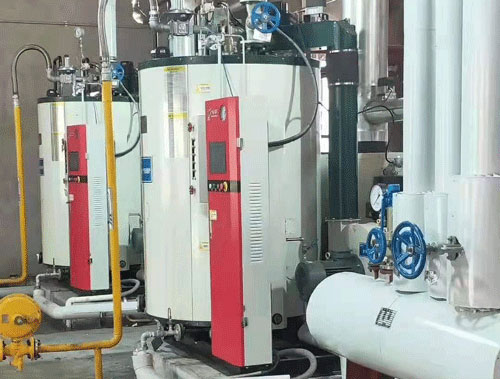 2sets gas fired steam boiler are installed, the boilers are 2t/h steam capacity with extra Low NOx emission, the NOx emission is lower than 30mg/m3, and the boiler could offer sufficient steam within 3 minutes.
Compare with the ordinal oil gas boiler, the boiler is once through structure, it has simple structure, occupy little space, the water capacity within boiler is small, so the steam could be produced faster. The operation life of once through steam boiler is about 10 years. The packaged steam boiler has complex structure, the water capacity within boiler is large, suitable for industries that has a large steam requirement.
The Low Nox emission steam capacity ranges from 0.1 to 2t/h, it uses the advanced technology on one through structure and vertical type, makes the boiler beautiful appearance and high efficiency. It is very quiet when running, the combustion efficiency can reach 96%, it equipped with full auto-controller and safety device, to ensure stable and safe operation. The boiler is equipped with high efficiency oil gas burner, low NOx emission, environmental friendly. Moreover, the boiler is equipped with condenser, which increase the thermal efficiency higher than 98%.
Low Nox emission boiler is very popular in different type of industries, the boilers be used in parallel to meet the large steam requirement, and the boilers could be controlled centrally. Moreover, the centralized controller could record the downtime, location, evaporation capacity, fuel consumption, water volume, steam pressure, water tube temperature, exhaust smoke temperature, etc.

Product Categories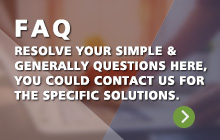 Contact Us