31m Industrial Autoclave for AAC (Autoclaved Aerated Concrete) plant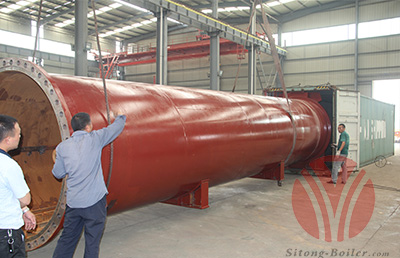 31m industrial autoclave is shipped to India for AAC plant. Industrial autoclave is large pressure vessel for steaming. Mostly, it is used for autoclaved aerated concrete plant (AAC plant) and wood corrosion prevention. The autoclave is a horizontal cylinder device by using steel. AAC plant autoclave has excellent thermal insulating quality, and it is easy to be installed. Otherwise, it could be routed and sanded.
Except AAC plant, Sitong autoclave can also used for maintenance and steaming of lime-sand brick, fly-ash brick, new light wall material, concrete tubular pile and other building products, moreover, it can used for the products steaming in chemical industry, medicine, rubber, wood corrosion prevention, gypsum, glass, thermal insulation materials, textile, war industry and other area. Sitong boiler can design and manufacture various forms of autoclave according to customers' requirements.
Product Categories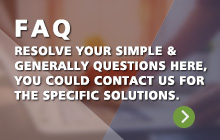 Contact Us