DZH Rice Husk Fired Boiler for Bangladesh Brewhouse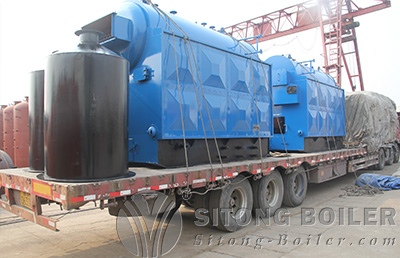 DZH series rice husk fired boiler with 2ton steam capacity is shipped to Bangladesh, and it is used for brewhouse. In brewhouse, steam is used for drying green malt, gelatinizing/saccharifing raw materials, boiling wort, fermenting beer, and pasteurizing bottles. Otherwise, hot water is also used for sanitization.
DZH series rice husk boiler has low requirement on water quality, temperature rise up quickly. Moreover, by using spirally corrugated tubes, the boiler has excess output, and sustained, generally, the actual output is 10~15% higher than it shown on the nameplate. Compare with the DZH series coal fired boiler, the rice husk fired boiler is more environmental protection, there is secondary air design to improve combustion efficiency and reduce polluted air emission.
Except DZH series rice husk fired boiler, Sitong Boiler provides other various models of industrial steam boiler and hot water that necessary to the brewhouse.
Product Categories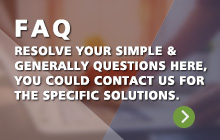 Contact Us