DZL Bagasse Fired Steam Boiler For Malaysia Sugar Mill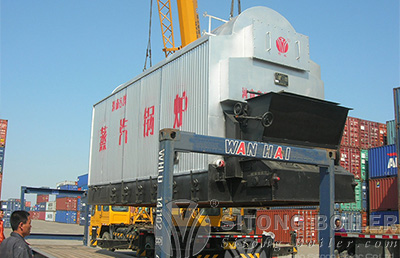 4 ton DZL series bagasse fired steam boiler is shipped to Malaysia for sugar mill. The rated evaporation capacity is 4 ton, and the rated pressure is 1.6 Mpa.
Steam boiler plays a significant role for sugar mill, it could be used for heating, saccharify, and gelatinization. When saccharifing, steam enter into a heating equipment which under the mash kettle, and heat the raw materials for starch hydrolysis. In sugar mill, much bagasse is produced, it can be used as fuel, to change the waste into wealth, and help to save cost.
Sitong DZL series bagasse fired steam boiler is equipped with spirally corrugated tube, to improve thermal efficiency to 83%, new type furnace arch could improve the combustion efficiency, the large heating area make sure the sufficient output, and the grate is small scale flaker type grate, new metallurgy formulate make the grate withstand high temperature more than 1600℃, make sure running without stop even when repair. There are many other advantages for DZL series bagasse fired steam boiler, and Sitong Boiler could design the specific boilers based on customers' requirement.
Product Categories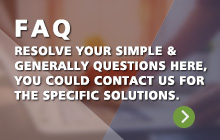 Contact Us