20 t/h Oil Gas Water Tube Boiler for Pakistan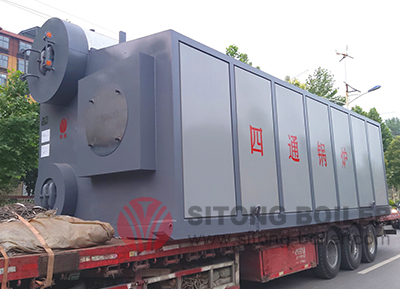 Projects in Pakistan
20t/h oil gas water tube steam boiler is shipped to Pakistan and used for chemical industry, the boiler adopts membrane water wall, which could decrease the heat loss, and the thermal efficiency could reach to 97%. In recent few years, Pakistan became the most important market for Sitong Boiler, we have hundreds projects in Pakistan for different kind of industry, such as chemical industry, textile industry, wood processing industry, food industry, rubber industry, etc.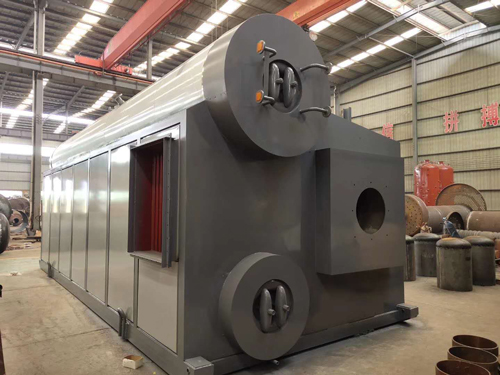 Characteristics of 20t/h Oil Gas Water Tube Boiler
This is SZS series oil gas water tube boiler, the boiler adopts double drum and "D" type layout structure, the combustion mode is slightly positive pressure combustion. It is consists of upper and lower boiler drum , membrane water wall, convection tube bundle and energy economizer, has the advantages of energy saving and high thermal efficiency.
1. Adopts membrane wall, low heat loss.
2. Use air tight inner guard, fully enclosed welded, the furnace wall is well sealed.
3. Use full automatic burner with ignition control program, has High combustion efficiency and low harmful gas emission.
4. Economizer is equipped at boiler tail, effectively reduces exhaust gas temperature and improve boiler thermal efficiency (reach to about 97%)
5. Adopts electric control cabinet Adopts full automatic intelligent control system and parameter display instrument, the boiler could be controlled safely and conveniently.
6. Has full automatic interlock protection program, protect on water shortage, over pressure, over temperature, gas leakage, flame out, electric leakage, and phrase-lacking or overloading of motor, etc.
Rated Products of Oil Gas Water Tube Boiler
WNS Series Oil Gas Fired Steam Boiler
DZL Series Coal/Biomass Fired Steam Boiler
YY(Q)W Oil/Gas Fired Thermal Oil Boiler
WDR Horizontal Electrical Boiler
Product Categories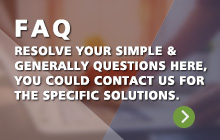 Contact Us