Once Through Steam Boiler Used for Cleaning Oil Tank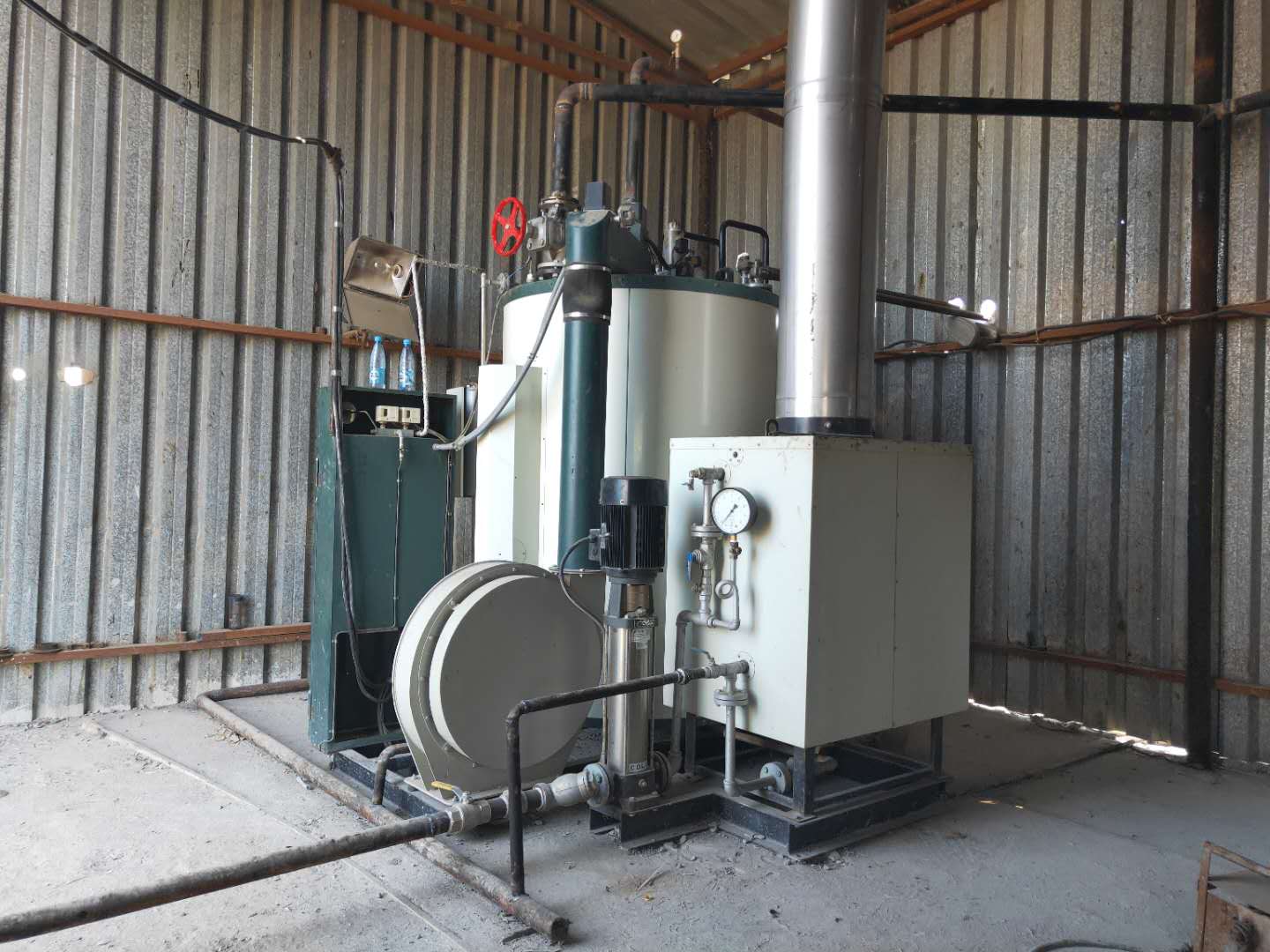 Model: ZH-2000GE
Steam Capacity: 2t/h
Working Pressure:1.0MPa
Thermal Efficiency: 96%
Application: Oil Tank
Cleaning Country: Azerbaijan
2t/h once through steam boiler is used in Azerbaijan for oil tank cleaning. The boiler is natural gas fired boiler, it is once through structure, which could get sufficient steam output within 3 minutes. The new type once through steam boiler is equipped with low NOx emission burner, the NOx emission is lower than 30mg/m3, and the exhaust temperature is lower than 80℃. The boiler is equipped with economizer, the thermal efficiency is around 96%. it could offer high quality steam, the dryness fraction could reach 99%. the combustion gas flow through water tubes with high speed, has good thermal transfer. The boiler could also equipped with preheater with the using of seamless tube, it is optimized by sand blasting and hot-dip galvanizing treatment, extend the working life. Moreover, full auto-control and monitoring multiple boilers' operation at the same time on steam evaporation capacity, fuel consumption, steam pressure, water level and temperature, etc.

Sitong Boiler is concentrate on once through boiler, especially NOx emission boiler. We have offered the oil gas once through steam boiler with low NOx emission to various industries and countries, such as laundry, hotel, textile industry, food factory, and central heating, etc.
Sitong Boiler company is a national approved and designated enterprise, with design and manufacture license permits of grade A boilers and D1, D2 pressure vessels. Except the oil gas once through steam boiler, we also have WNS condensing boiler, SZS water tube boiler, different types of coal/biomass boiler, electric boiler, and CFB boiler, we could design the boiler based on customers' requirement.
Product Categories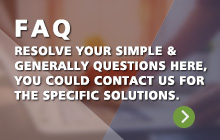 Contact Us