10t Fire Tube Boiler Used for Knit Dyeing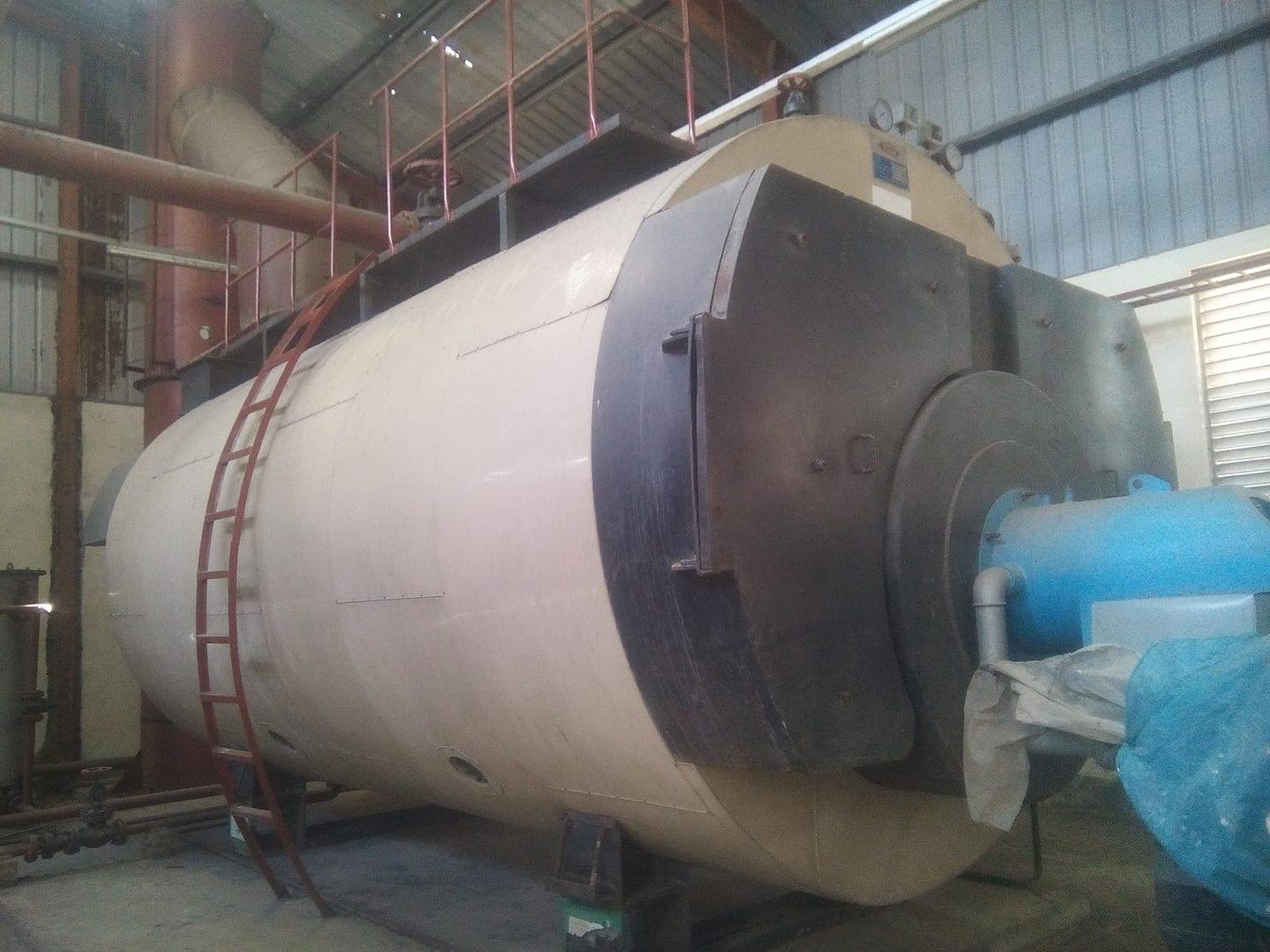 Boiler Model: WNS10-0.8-Y(Q)
Rated Capacity: 10t/h
Rated Pressure: 0.8Mpa
Fuel: heavy oil
Application: Knit Dyeing in textile factory
10t/h fire tube boiler is installed in textile factory, it is used for knit dyeing, the fuel used for the fire tube boiler is heavy oil. Steam plays an significant role in textile industry, it is the vaporized state of water that contains heat energy and transfer the energy into a variety of processes. Boilers are the common equipment to produce steam, which are also called steam generator. In textile industry, boiler/steam is generally used for different production processes, such as dyeing, drying, heating, etc.
Generally, both steam boiler and thermal oil heater could be used for textile industry, however, boiler users should select the boiler based on the characteristics of boiler and different textile equipment, to maximum the thermal profit and save operate cost.
Advantages of Steam Boiler
1.Low operate cost. Steam boiler could equipped with economizer, air pre-heater, condenser to increase the boiler thermal efficiency.
2.Temperature lower than 200℃, steam boiler is more energy saving than thermal oil heater.
3.Steam boiler could used for different kind of industrial production.
Advantages of Thermal Oil Heater
1.Thermal oil heater could offer dry and clean heat energy, could offer higher temperature (330℃) under lower pressure (0.8Mpa), could operate safely.
2.Thermal oil boiler has lower operating cost and better process control.
3.The efficiency thermal oil heater is higher, could help to save more money and valuable resources.
4.There is no water corrosion, low maintenance work.
Boiler Types Used in Textile Industry
WNS series fire tube steam boiler
SZS series water tube steam boiler
YYQW oil gas thermal oil heater.
Product Categories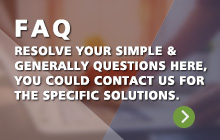 Contact Us