6tph Wood Fired Chain Grate Steam Boiler for Bangladesh Wood Processing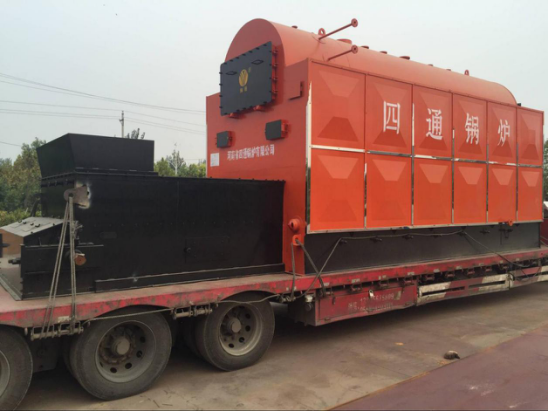 Model: DZL6-1.6-T
Rated Evaporation Capacity: 6 ton (6t/h, 4.2MW, 3600000Kcal)
Working Pressure: 1.6 MPa (16bar, 16kg/m2, 232PSI)
Available Fuel: wood
Application: wood processing production line
Specific Design for Customers:
1. Lengthen the grate to dry the wood fuel before enter into the furnace for combustion.
2. Equipped with European valves,to ensure the boiler's safe and stable operation.
3. Provide a wood grinder to get the proper size wood fuel.
DZL series coal/biomass fired steam boiler is single drum, and adopt three-pass fire and water tube.This series boiler avoid tube plate cracking, water-cooled wall tube explosion, and achieve high thermal efficiency (higher than 80%), sufficient output, and strong adaptability of different fuels, except coal,it can also burn other solid biomass fuel, including wood chips, bamboo chips, straw, rice hull, peanut shell, bagasse, mustard stalk, cotton stalk, cotton seeds, coconut shell, corncob, waste cloth, etc.
Product Categories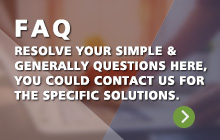 Contact Us