15ton SZL Series Water Tube Steam Boiler For UK Hotel Project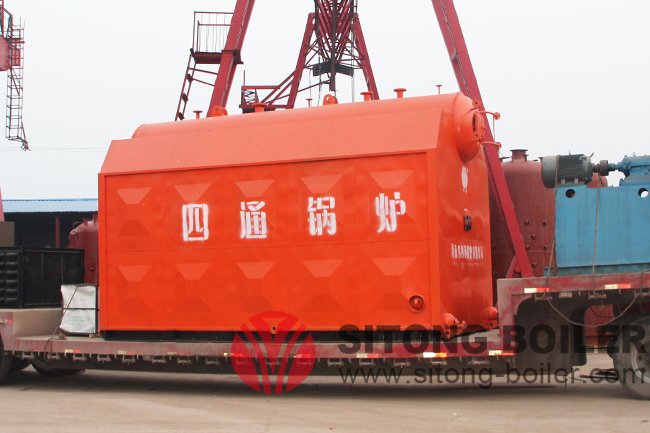 Model: SZL15-1.25-AII
Rated Evaporation Capacity: 15 ton (15t/h, 10.5MW, 9000000Kcal)
Working Pressure: 1.25 MPa (12.5bar, 12.5kg/m2, 181PSI)
Available Fuel: II class bituminous coal
Application: Hotel (central heating)
Specific Design for Customers:
1. International famous brand electronic component (German Simens motor, Schneider electrical elements of electric control cabinet)
2. Stainless steel impeller
3. Mute shock device on ID fan and impeller
4. ABB variable frequency control
5. Ethernet switch and cable
Sitong SZL series water tube steam boiler is the horizontal type double drum chain grate water tube boiler. This series boiler adopts fast assembly or packaged assembly structure. SZL series packaged water tube boiler has the advantages of compact structure, convenient installation, short install period, low cost, and environmental protect.
This series boiler is water tube structure, it has the characteristics of large steam capacity and pressure, good heat transfer property, high combustion efficiency, and higher water quality requirement.
Product Categories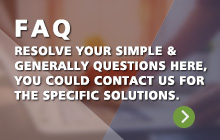 Contact Us