Energy Saving Methods for Thermal Oil Heater
Thermal oil boiler is a kind of safe and energy saving boiler with working characteristics of low pressure (1.0 MPa) and high temperature (350℃). The fuel could be coal, biomass pellet (wood chips, bagasse, straw, etc.), oil or gas. The heat carrier is heat conduction oil, the circulating pump force heat transfer medium circulating in liquid phrase, and transfer heat to heat user equipment, then return to the heating furnace for reheating. Because of working in liquid state, the vertical type coal/biomass fired thermal fluid heater is safe and reliable.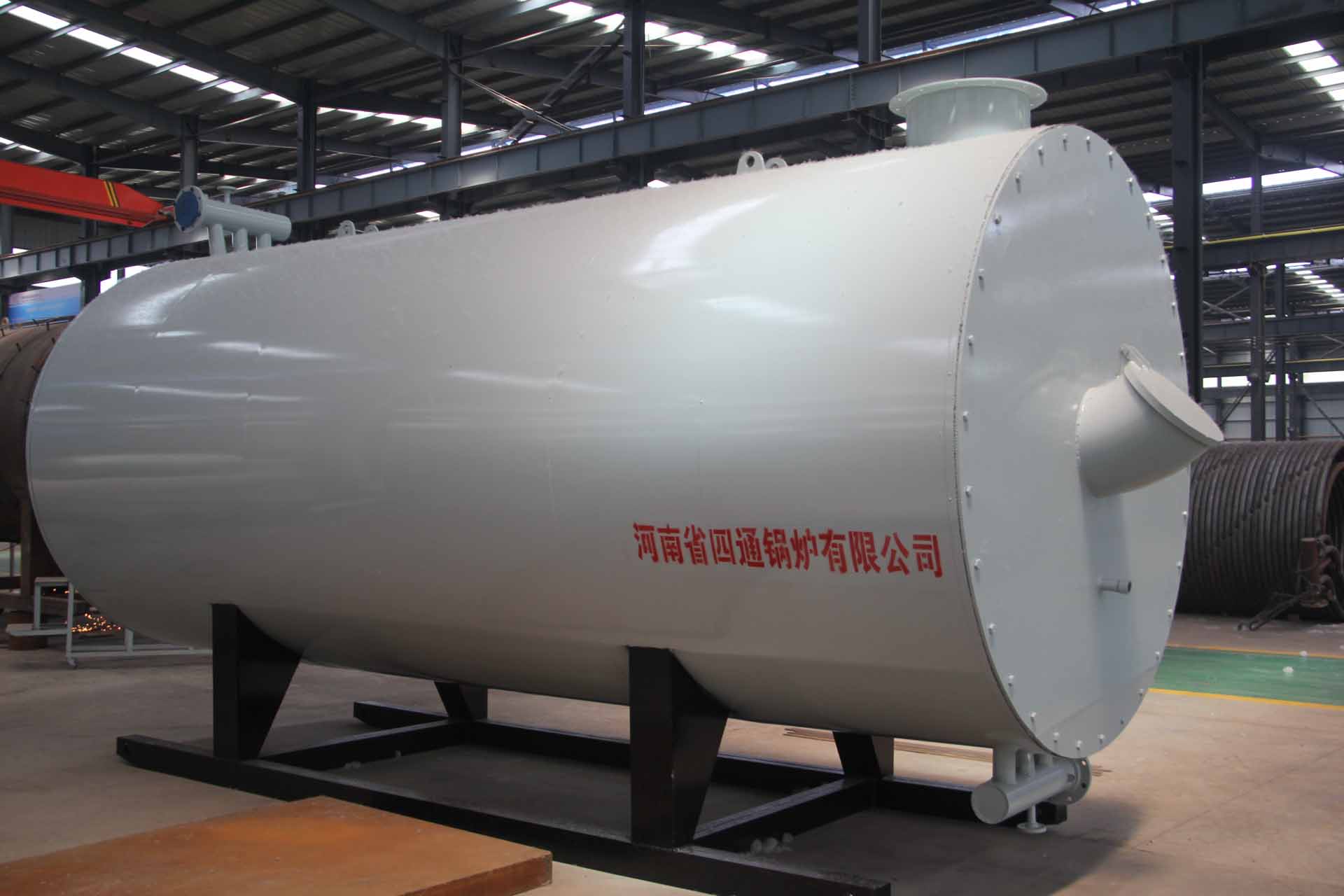 Energy Saving Methods for Thermal Oil Heater
At current, there are two main methods to save energy, the first one is structural transformation (change coal fired boiler into oil gas fired boiler, energy saving arch reforming), another one is waste heat recovery.
1. Change the coal/biomass fired boiler into oil gas fired boiler. The original combustion method is layer combustion on grate, it could be changed into suspension combustion by using oil/gas burner. It can not only increase the automatic control level, but also decrease the coefficient of excess air, moreover, the dust and pollutant could be reduced.
2. Energy saving arch is another try of structural transformation. The heteromorphism energy saving front arch is higher and the radian is larger. The back arch is lower and the radian is longer, to improve the coal consumption efficiency. After transformation, the operation efficiency could increase about 10%, the unburden carbon in slag could decrease to 5% approximately, the exhaust temperature also could reduce significantly.
3. Equipped with air preheater for waste heat recovery utilization, decrease the exhaust smoke temperature, increase supply air temperature, improve combustion efficiency and thermal efficiency. Moreover, the waste heat can also used for heating, drying, and other applications. By this way, save fuel cost and reduce polluted air emission.
Sitong Boiler provides different types energy saving thermal oil heaters, including YLW horizontal type chain grate thermal oil heater, YGL vertical type fixed grate thermal oil heater, and YY(Q)W oil gas fired thermal oil heater. Based on customers' requirement, Sitong Boiler could design the specific boilers.
Product Categories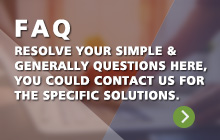 Contact Us