Autoclave is Shipped to Republic of Moldova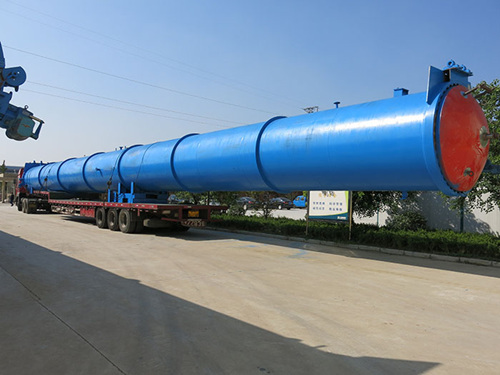 ---
Specific Informaiton of AAC Autoclave


Model: FGZCS1.3-2.68×18
Internal Diameter: 2.68m
Effective Length: 18m
Design Pressure: 1.4 MPa
Design Temperature: 198℃
Local Voltage: 220V50Hz, 380V50Hz
Steel Material: Q 345R
Application: Building Material Industry (AAC Block)
Delivery period: 20 days after sign the contract
Characteristics of Sitong AAC Autoclave
1. High quality materials


The autoclave cover uses monoblock Q345R steel plate for compression moulding, and the flange of autoclave cover and body use Q345R steel plate for integral forgoing, to ensure the high quality.
2. Advanced processing technology


Double-side automatic submerged arc welding are used for the weld joint of autoclave cover head and flange, and then heat treatment and strict nondestructive testing are processed for all weld joint of pressure parts, eliminate forging stress and welding stress.
3. Special and convenient structure


Side open type using the rotating arm type door - opening structure. Flexible rotation, low post operation, simple and convenient opening.
Upper open type door using the lever type door-opening structure, lower leverage connect with kettle door, the top part equipped with counterweight device, open portable and occupies small space.
4. Safe operation


Equipped with sophisticated safe interlock protection device, utmost avoid the potential wrong operation, to ensure the safe operation.
5. Customization


Sitong Boiler could customize the autoclave based on the requested length, width, or pressure.
Product Categories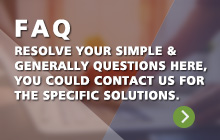 Contact Us